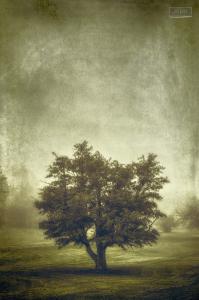 FOR IMMEDIATE RELEASE

Scott Norris Photography to be Featured in Charles Allis Art Museum
Milwaukee, Wisconsin – February 23, 2014

Photographer Scott Norris will be one of the featured artists in the upcoming juried exhibition, Forward 2014: A Survey of Wisconsin Art Now, at the Charles Allis Art Museum in Milwaukee. Opening March 7th, the show runs every two years, and this year includes 60 works representing Wisconsin artists.

Taken near his home on Milwaukee's east side, Norris' featured photograph, "A Tree in The Fog 2" captures what he calls "the beauty of the unknown, of what we can't see. The fog shrouds where we've come from and where we're going, but there's a knowledge that beauty and strength endure, even if we can't see it."

This captures Norris' professional and personal story very well. The native Texan recently relocated to Milwaukee with his wife, Jen, after spending over a decade in Chicago. They welcomed their first baby,...